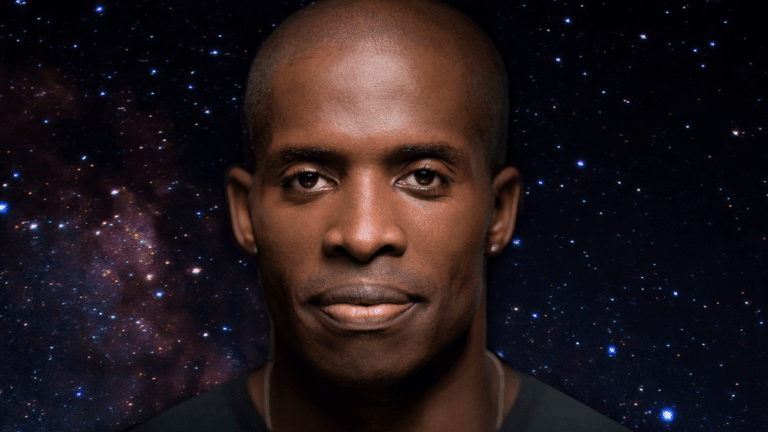 As seen on Showtime, Fox, NBC, FX
Featuring: Chad Zumock with host Esteban Touma
GODFREY is one of the hottest and most versatile comedians on the circuit today.  His hilarious one hour stand-up special Regular Black premiered on Showtime in August.  This month, he can be seen recurring in Adult Swim's "Neon Joe, Werewolf Hunter."  Godfrey recently filmed a hysterical gameshow called "Trivia Crack," based on the best-selling gaming app of the same name which was produced by Dr. Phil's company.  In the Summer 2015 Godfrey entertained millions as the co-host of Fox's highly received Bullseye opposite Kellen Lutz.  He regularly appears as a guest on such shows as "The Nightly Show with Larry Wilmore," Howard Stern's "The Wrap Up Show" and Marc Maron's podcast "wtf" and Godfrey has recurring roles on such scripted shows as "Louie" for FX and "Benders" for IFC.  Godfrey played the lead in a pilot for FX called "Bronx Warrants" and developed an animated pilot for FOX that was based on his comedy act.  His one man show called "The Godfrey Complex" was a major hit at the Just For Laughs festival in Montreal, from which GQ Magazine said that Godfrey "is set to be one of the biggest performers in the US in 12 months," following his run at the festival.  Godfrey's one-hour special for Comedy Central, "Godfrey: Black By Accident" is a great example of his skills as a stand up.  Godfrey's feature credits include "Zoolander," "Soul Plane," and the upcoming indie "Three Days in Vegas" opposite Nic Cage.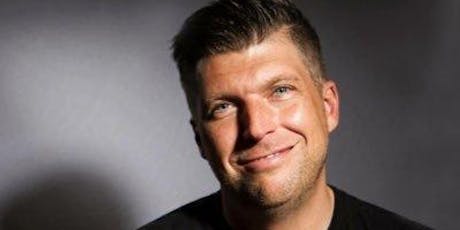 Chad Zumock
Chad Zumock is a former radio personality, writer and actor. You know him from E! Television, Sirius XM, a guest host on the Bob and Tom Show, and more!
Esteban Touma
Esteban Touma is a Madison based comedian. He's a regular performer at Comedy on State. You've heard him on NPR and WI Public Radio.