DRINK:
Paul's Club 
204 State Street
Where you'll be greeted by friendly staff who will fix you right up! They even have a tree inside!
Cask & Ale
212 State Street
Located just doors down from our venue, Cask & Ale features over 800 different whiskies, 27 Draught beers, and 5 cocktails…on tap!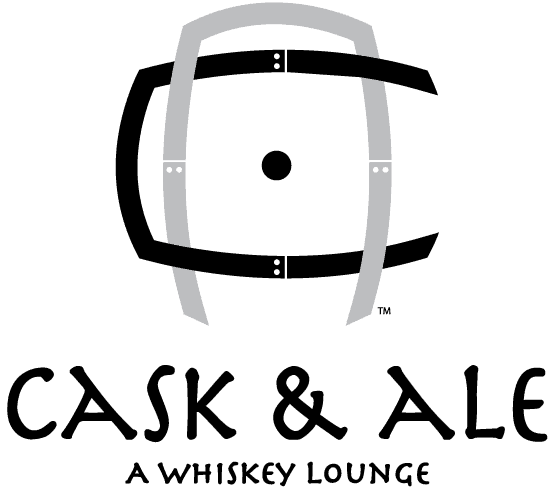 EAT:
Luchador Tequila & Taco Bar
558 State Street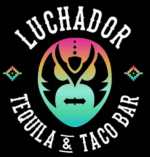 INSPIRED BY THE LOVE OF ALL THINGS TACO & THE REFUSAL TO LEAVE THE BAR, LUCHADOR TEQUILA & TACO BAR IS A NEW DYNAMIC MEXICAN CONCEPT LOCATED ON STATE STREET, IN THE HEART OF MADISON'S ENTERTAINMENT DISTRICT.
Cento
112 West Mifflin Street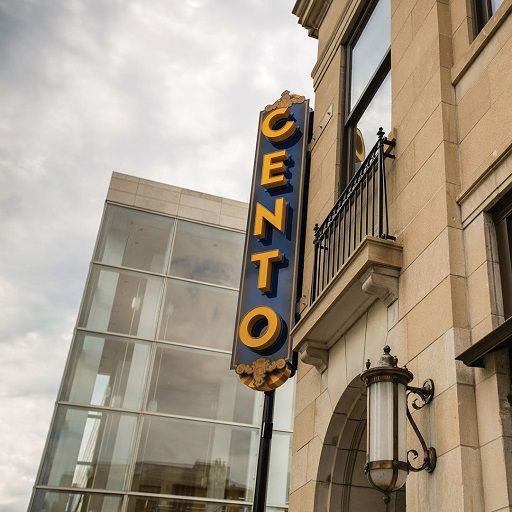 is Madison's premiere Italian restaurant, that combines Old World Italian traditions with modern techniques.
The Coopers Tavern
20 West Mifflin Street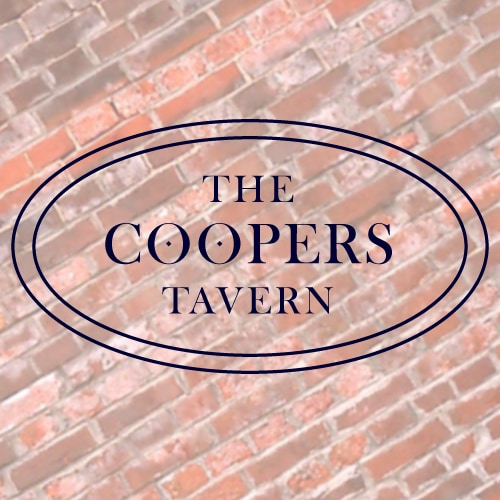 The Coopers Tavern is a gastro pub on the Capitol Square, in the heart of downtown Madison. They have 28 premium craft beers featured on draft!

DESSERT:
Kilwins
209 State Street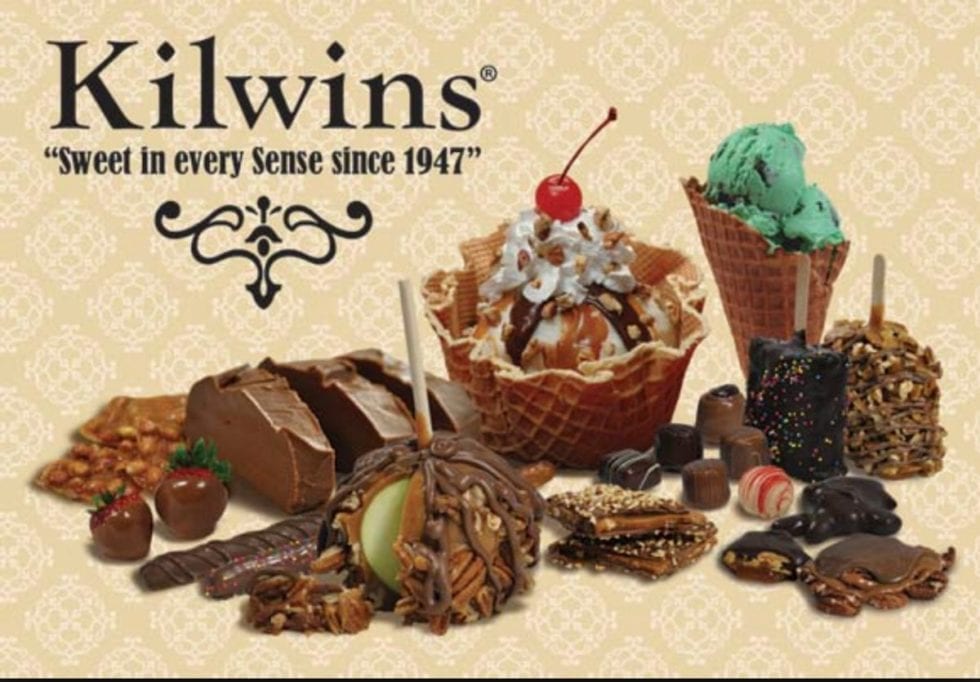 Need something for that sweet tooth?! Check out Kilwins a couple of doors down from our club – they'll be sure to satisfy!
ACCOMMODATIONS:

Visiting Madison? Check out the The Madison Concourse Hotel! Stay in the heart of downtown Madison. Walk to dozens of restaurants, shops, and of course, Comedy on State is just a block away!